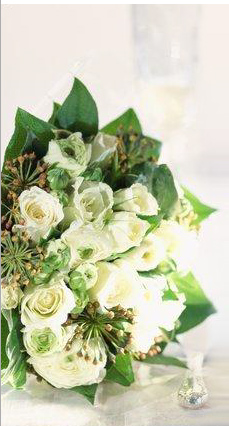 Airport Information

San Francisco International (SFO) is the closest, approximately 15 miles away. You can get to San Francisco via cab (approximately $30 to the Wharf), renting a car, or taking BART. BART will cost about $5/person, and will require a cab from the Embarcadero stop ($5-10). Or you can take the Muni F from Embarcadero & Market to Fisherman's Wharf and walk the two blocks to the Argonaut at the Cannery.

Oakland International (OAK) is a little further, approximately 20 miles. You should be able to get to downtown SF by cab for about $35-40. You can also rent a car or take BART.

San Jose International (SJC) is much further afield, but possible. You'll need to rent a car or take Caltrain to get to San Francisco from there. It's about an hour drive or 1.5 hour train ride. From the last Caltrain stop (4th and King), it's a $5-$10 cab ride to the wharf.

For more Bay Area public transit information, including schedules and fares, see 511.